Car coating
specialty store
Our store specializes in polymer coating cars.
Promises protection and shine and water repellency of the car body!
Polymer coating that protects the car body from all dirt.
The polymer coating protects the car as tightly as possible. The polymer coating has a completely different bond to the car body than conventional waxes, and its effect lasts a long time.
The glass is also coated so you can see it clearly even on rainy days!
By controlling the properties of the silicone polymer, which is the main component, we succeeded in eliminating the cause of stains. Almost no scale or dirt is generated.
No. 1 car wash machine
sold in the world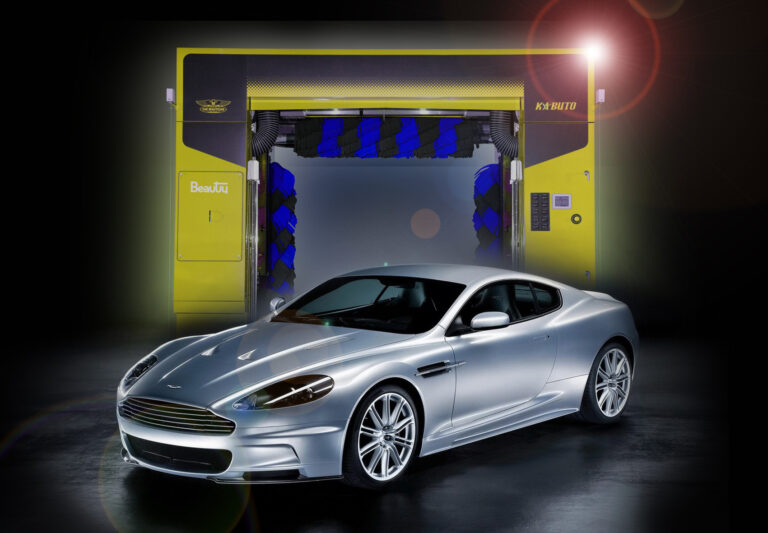 For drivers around the world through a "car wash" that beautifies your car
We will deliver a safe and comfortable car life.
CAR WASH HIKASA
MIDORI PARK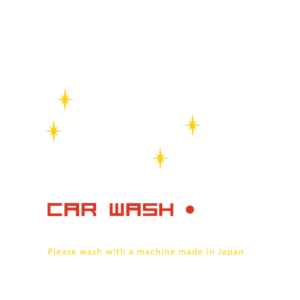 808 Shinko Building 8 Kaigandori, Chuo-ku, Kobe City, Hyogo Japan